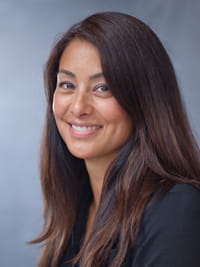 Orthodontics
T. 250 562 2113
W. www.perfectsmile.ca
E. info@perfectsmile.ca
Dr. Francine Lo and Dr. Robert Elliott are certified orthodontists at Lakewood Dental Centre in Prince George. Lo Elliott is the #1 orthodontic practice in BC, and a sought-after destination for advanced smile correction and treatment. Patients come from all over the province for the exceptional experience and results achieved by the husband and wife team.
Orthodontic Treatment Services
Drs. Lo and Elliott provide a complete range of orthodontic treatment services for children, teens and adults. Orthodontics is the branch of dentistry that specializes in the diagnosis, prevention and treatment of dental and facial irregularities. If your teeth aren't aligned properly, you could experience tooth decay, bone loss, difficulty chewing, and even speech impairment. Orthodontics can give you a beautiful smile, while preventing or correcting these issues.
---